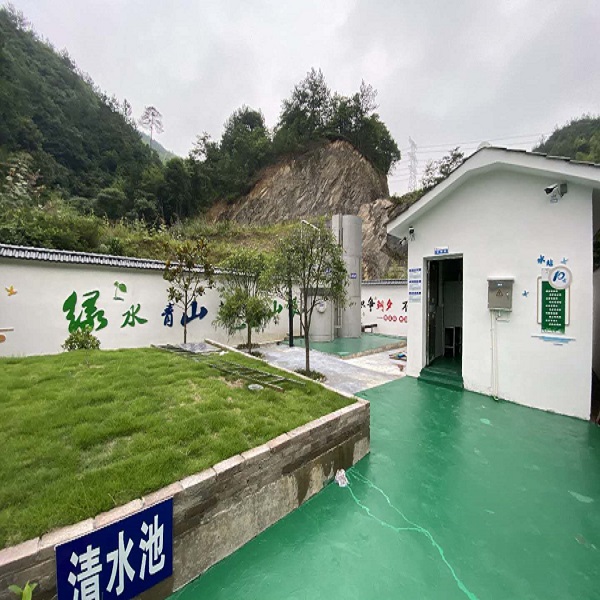 2021-10-04
Application of integrated water quality monitoring instrument for urban and rural water supply. Application of Tap Drinking Water Quality Monitoring and Analysis Instruments to assure the drinking water safety. To protect our environments together!
Read More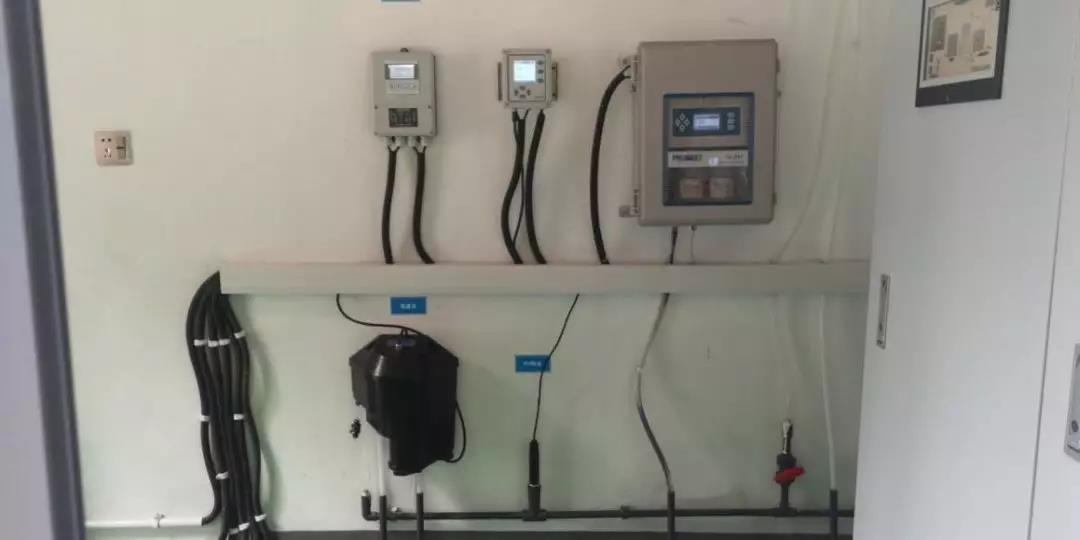 2020-03-23
In order to monitor the water quality parameters such as pH, turbidity, and residual chlorine of the tap water, the analytical instrument selected the Purbes CL-201 colorimetric method online chlorine analyzer, PPH-500 online pH analyzer, and PLTU700 flow-through turbidity online analysis. Instrument, PT10 pressure transmitter.
Read More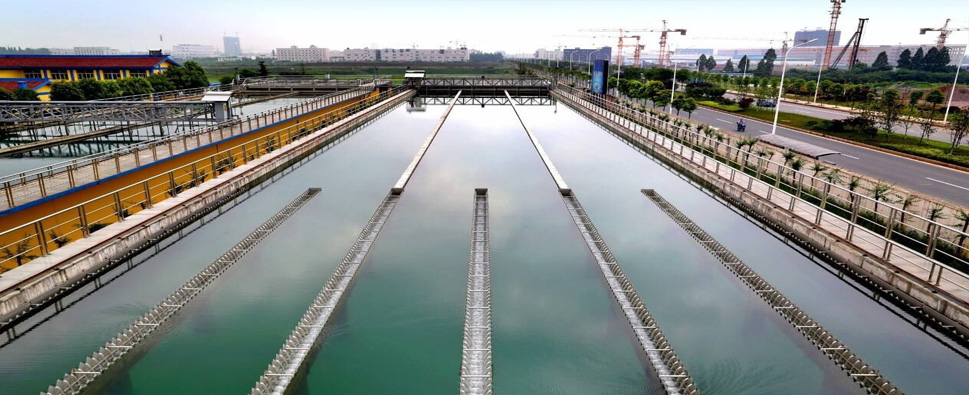 2021-09-09
After the "New Crown" epidemic, all provinces of PRC. are seriously carrying out supervision and inspection of drinking water during the epidemic to ensure the safety of drinking water quality. Drinking water safety concerns everyone's vital interests. It is a system project from the source of water supply, to the waterworks, to the distribution network, and to the user's faucet. Every link is connected and affects each other. The water quality analyzer instruments independently developed and manufactured by PROBEST can be widely used in the water supply industry.
Read More